Founder, Chairman and Visionary Tammy is the founder, chairman, and visionary of Teach the Whole Bible. She earned her B.S....
Recent Comments
Archives
Categories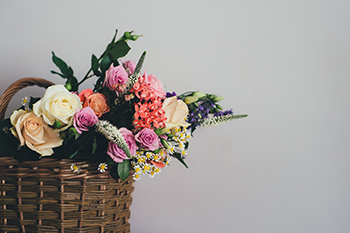 Fusce convallis tristique
Fusce nec mi ut nibh sollicitudin dapibus a eu quam. Sed tempor efficitur ornare. Nulla vel purus vitae elit blandit auctor non eu orci. Suspendisse vulputate risu.