Hello world!
Welcome to WordPress. This is your first post. Edit or delete it, then start writing!
You also might be interested in
Suspendisse viverra augue id fringilla finibus. Nullam nec dignissim risus.[...]
Donec ligula felis, dignissim quis felis vel, sagittis tincidunt diam.[...]
Suspendisse potenti. Vestibulum nec euismod dolor. Sed vel nulla porttitor,[...]
Recent Comments
Archives
Categories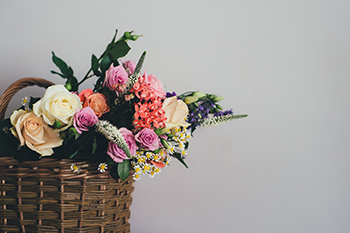 Fusce convallis tristique
Fusce nec mi ut nibh sollicitudin dapibus a eu quam. Sed tempor efficitur ornare. Nulla vel purus vitae elit blandit auctor non eu orci. Suspendisse vulputate risu.